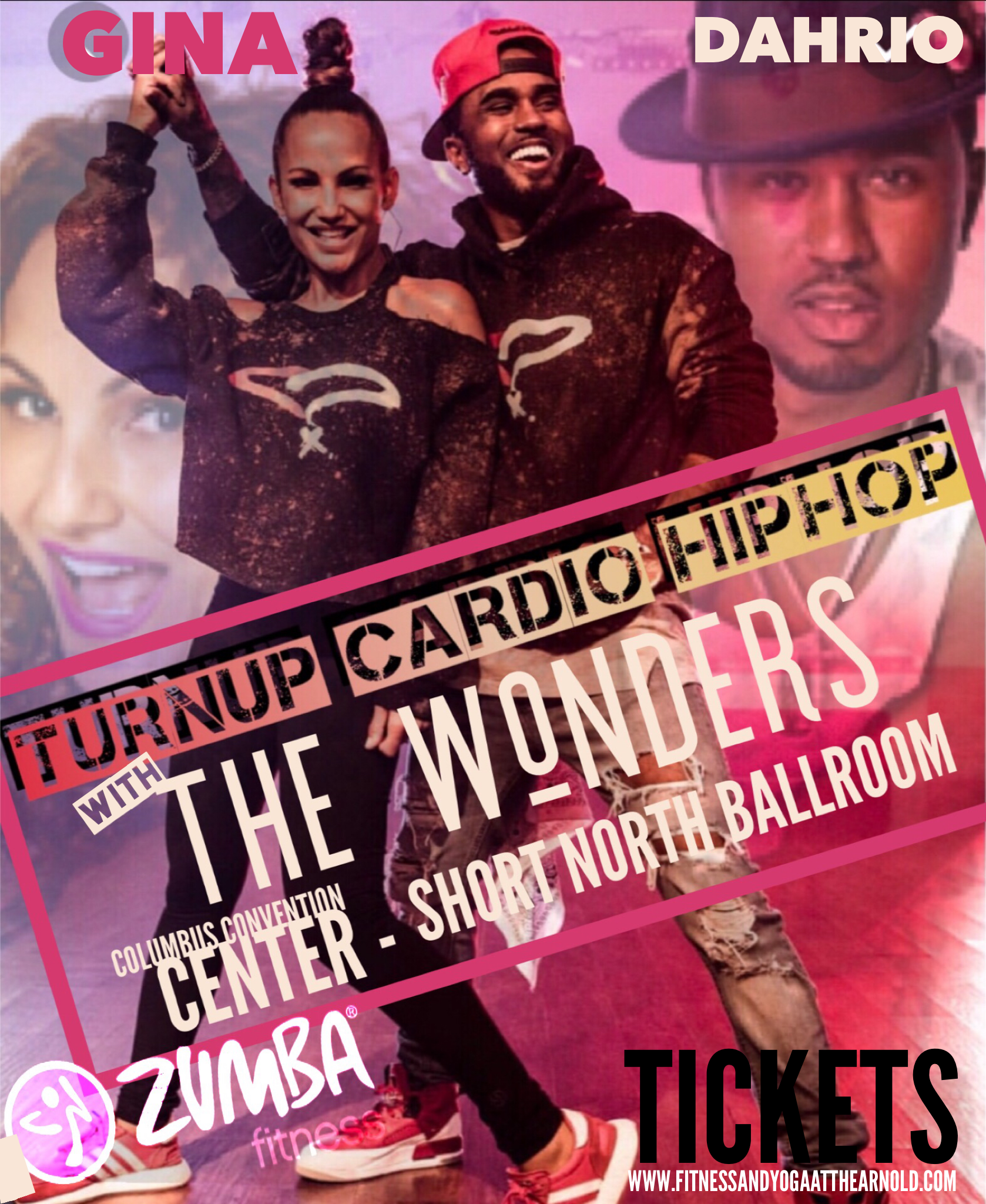 CAN'T WAIT TO DANCE WITH YOU !
This workshop will be one you don't want to miss!
Billy is a legend in the Fitness Industry
Choreography breakdown Party!
Open to students and instructors alike.
STRETCHING IS THE NEW STRENGTH
STRENGTH, BALANCE AND POWER FOR ULTIMATE FORM AND FUNCTION
Kangoo JUMP is for everyone!
You asked for it… So here it is.
Glute Camp is a 60-minute workshop specifically meant to teach you HOW to target the Glutes, Legs & Core that will involve different body weight movements & plyometrics. Led by "Glute Guru" Sofia, we will discuss why strong Glutes are important (other than aesthetics), do a workout, and finish with a Q&A on nutrition and fitness tips. Guaranteed BURN, expect to have fun AND leave feeling accomplished. FOR ALL AGES AND FITNESS LEVELS!
Is your Wedding coming up? This workshop is for you Bride and Groom
Train with fitness Expert Sofia and get ready for one of the most important days of your life.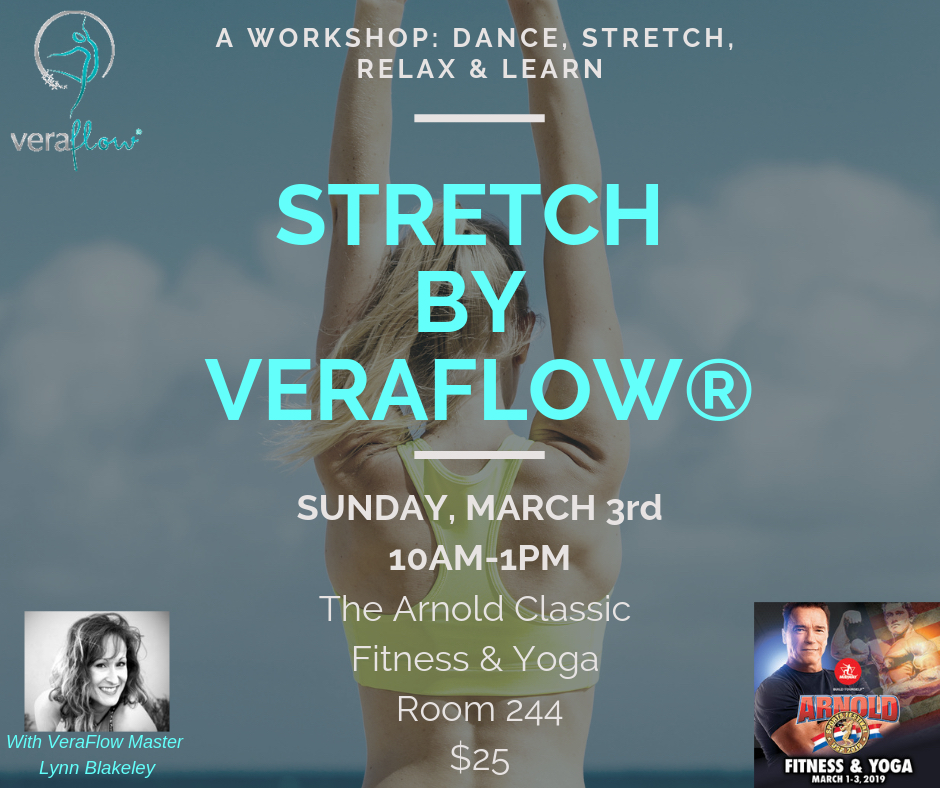 Dance, Stretch, Relax &Learn
A workshop that will leave you empowered and with a vast knowledge about the Vera Flow Philosophy
Xtreme Hip-Hop Workshop with Phil
Enjoy us for ultimate experience of Hip-Hop and Step with Fitness guru Phil Weeden
PARTNER WITH US!
If you would like to partner with us or have questions, fill out the form below and one of our staff members will get back to you.